Welcome to the Tradeananta
Welcome to the Tradeananta – The term "
TRADE
" symbolizes "
Business
" and "
ANANTA
" (A Sanskrit word) means "
Infinite
". Hence Tradeananta is a synonym for single stop solution to multiple requirements of engineering, Ceramic and Consumer products, having numerous options to best suit your requirements. We are associated with various market leading manufacturers /suppliers having best of class product range with quality certified manufacturing plants and processes.
we know each of our vendor personally since many years. These vendors have been audited by us for technical, quality and financial practices, and only those who pass this rigorous audit get a chance to work with us.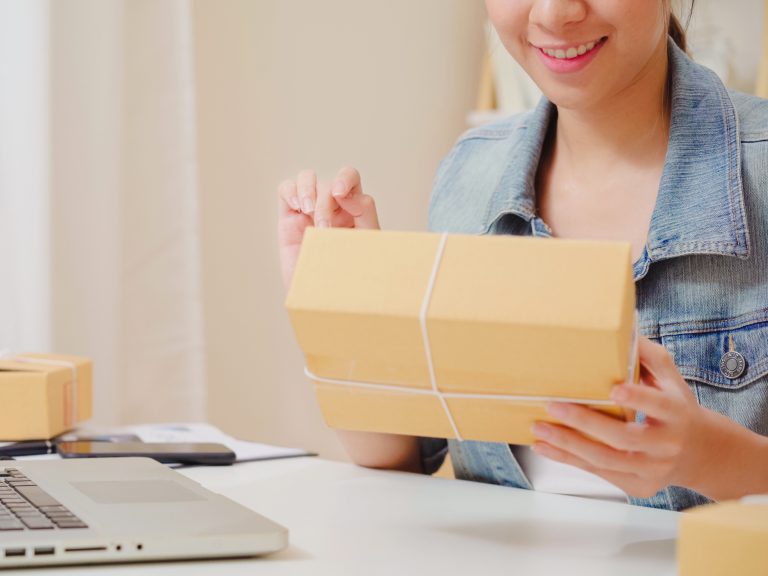 Associate with us to source the best of the products suiting your requirements with guaranteed commitment of total peace of mind in completing the procurement process. Starting from scrolling through the product basket to getting the perfectly selected, packed and hassle free product delivery to your doorstep.
We are a bridge between Indian manufacturers for the International market & International manufacturers for the Indian market. We are in continuous process to add our product portfolio with various Industrial and Consumer products after thorough process of quality audit.